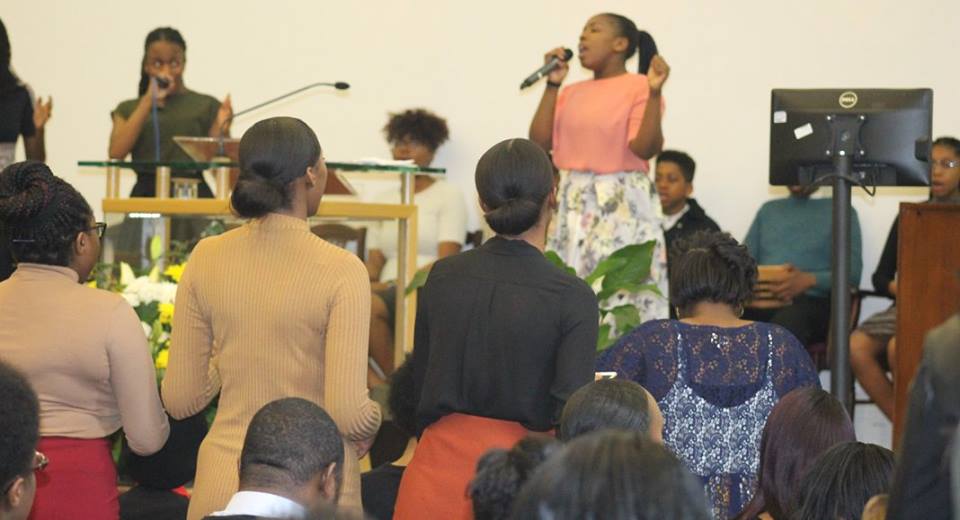 Welcome  to Balham Seventh-day Adventist Communtiy Church's official website.

We are really delighted that you've taken the time to visit our website. We believe
your visit here today is an exciting opportunity for you to know more about what
exactly the Balham Seventh-day Adventist Community Church is all about.

It is a thrilling privilege for us to connect with you and to offer you an invitation
to be a part of our community fellowship. 

Our address: 83 Elmfield Road, Balham London SW17 8AD



Service Times:
Saturday (Sabbath)
Church @ Prayer: 9.00-9.30am                   
Bible Study: 9.30-11.00am
Family Worship: 11.15am-1.00pm             
Fellowship Lunch: 1.15-3.30pm
Evangelism 3.30-5.00pm                           
Youth Programs 5.00-6.30pm
Pathfinders - 1st and 3rd Saturday  5.30-7.00pm and last Sunday 10.00-11.30am
Pastoral Surgery - Tuesdays by appointment - 020 8673 9724


Wednesday  -  
Prayer Meeting 7.30–8.45 pm
Other Activities:
Sewing Class - Tuesdays & Sundays

Senior Club (60+)  -  Tuesdays only 10.45-3.00pm